Six families of victims killed in the Sandy Hook Elementary School mass shooting, as well as an FBI agent who responded to the scene, filed a defamation lawsuit today against radio personality Alex Jones, who has repeatedly called the shooting fake.
The lawsuit accuses Jones, a staunch gun rights advocate who operates Infowars, a website that routinely propagates conspiracies, of "a years-long campaign of abusive and outrageous false statements."
Twenty children and six educators died in the Dec. 14, 2012, shooting at the Newtown, Connecticut, school.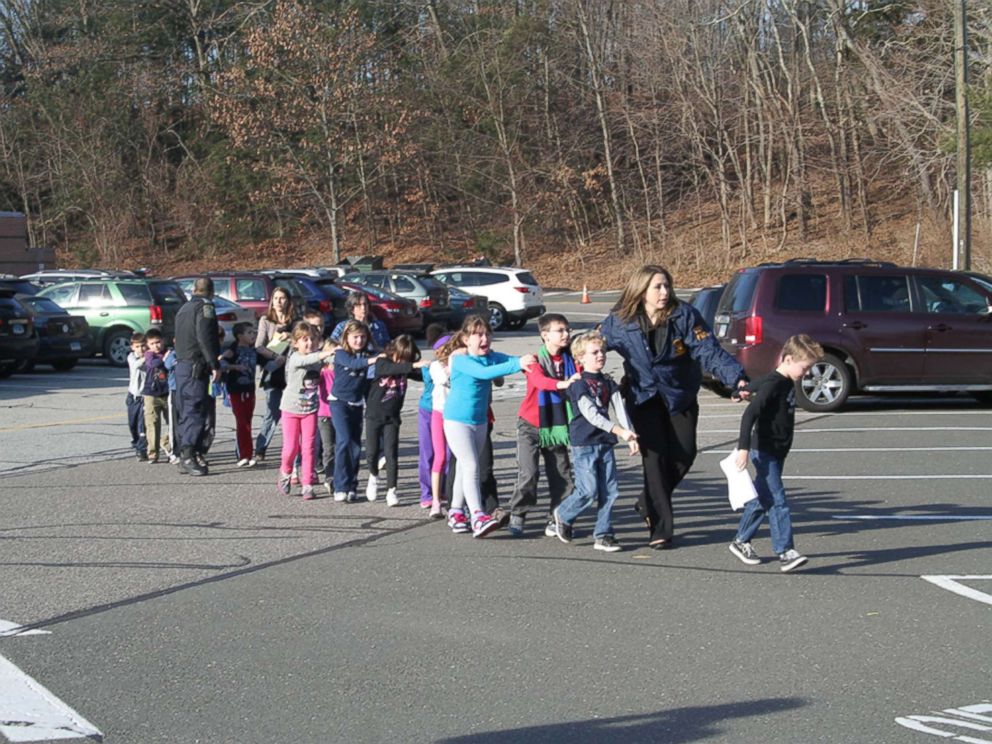 "While the nation recoiled at the terrible reality of the shooting at Sandy Hook Elementary School, Alex Jones saw an opportunity," the families' attorney Josh Koskoff said. "He went on a sustained attack that has lasted for years, accusing shattered family members of being actors, stating as fact that the shooting itself was a hoax and inciting others to act on these malicious lies."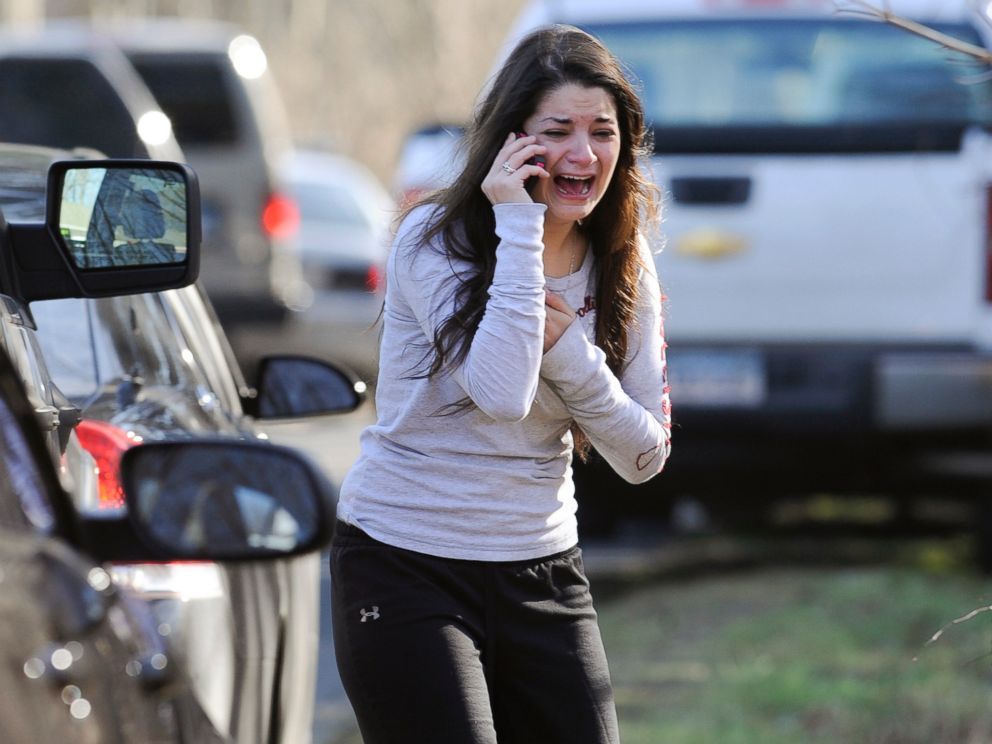 The plaintiffs are the parents of four children killed at Sandy Hook — Jacqueline and Mark Barden, parents of Daniel; Nicole and Ian Hockley, parents of Dylan; Francine and David Wheeler, parents of Ben; and Jennifer Hensel and Jeremy Richman, parents of Avielle — as well as Donna Soto, Carlee Soto-Parisi, Carlos Soto and Jillian Soto, the mother and siblings of first-grade teacher Victoria Leigh Soto; and Erica Lafferty-Garbatini, the daughter of Sandy Hook Elementary School Principal Dawn Hochsprung. FBI agent Bill Aldenberg is also a plaintiff.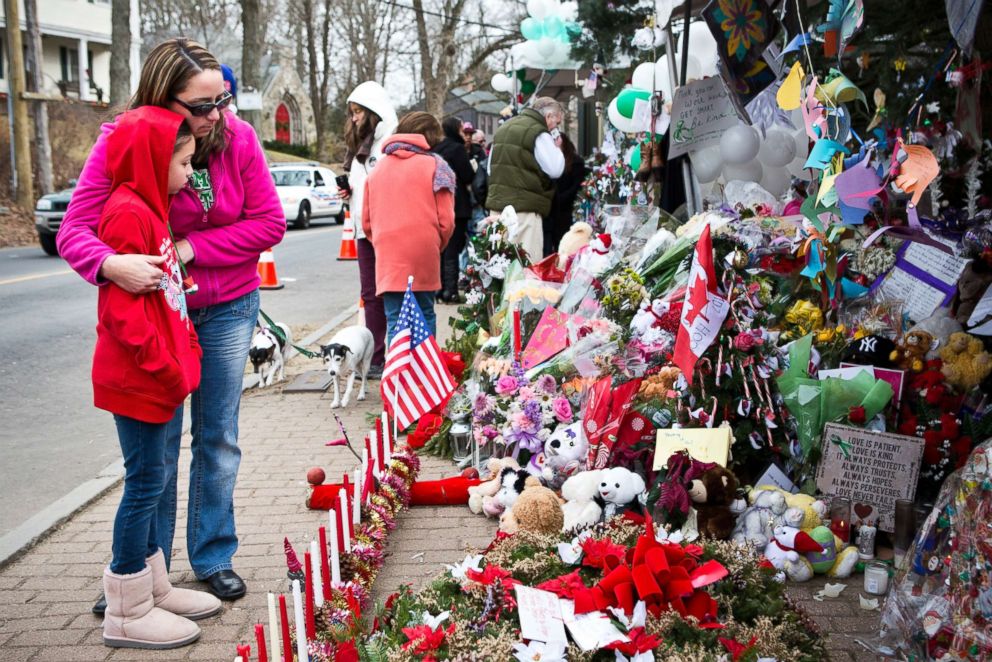 "As a result of Jones' campaign," the families and Aldenberg said they have been "forced to endure malicious and cruel abuse at the hands of ruthless unscrupulous people."
Their lawsuit also names Wolfgang Halbig, a Florida man who founded the now-defunct website SandyHookJustice, his associate Cory Sklanka and Infowars itself.
The lawsuit, filed in Superior Court in Bridgeport, cites Jones' public assertions, including one from Sept. 25, 2014, in which he said video from the day of the shooting showed that the same children were cycled in and out of the school and that no emergency helicopters were sent to the school, and were "clearly staged."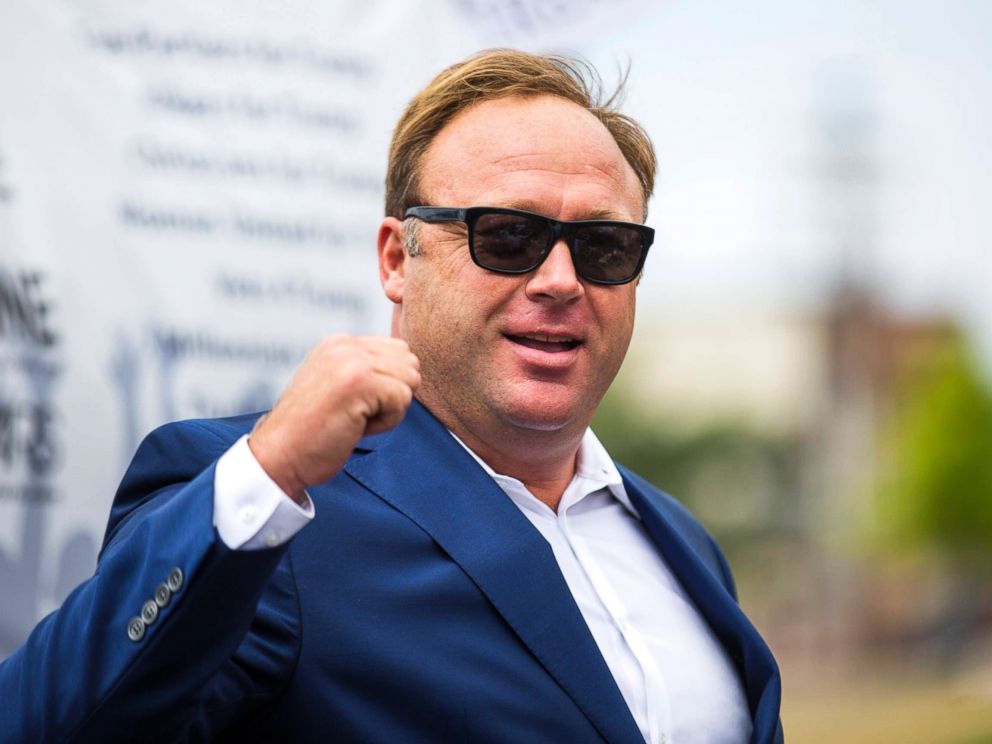 The lawsuit quotes Jones as saying on Jan. 13, 2015, "Yeah, so, Sandy Hook is a synthetic completely fake with actors, in my view, manufactured."
The plaintiffs called such statements, among others, "outrageous, deeply painful and defamatory."